After a busy summer working with each of our applicants and preparing them for their year overseas, we always take great pride in seeing our student's settle into their new homes!
With a master's degree in the U.K. taking just one year to complete, lower tuition costs compared to the United States and different eligibility rules that allow former student-athletes to continue their sporting career alongside a graduate degree, there are many reasons why this has become a popular pathway for former NCAA and NAIA student-athletes.
The student's that we worked with in the last academic came from all over the United States. In total, our staff proudly assisted graduating student-athletes from 36 different U.S. States in moving to the U.K. to further their sporting career and education.
Student-athletes of all former major collegiate athletic associations and divisions (NCAA DI, NCAA DII, NCAA DIII, NAIA, NJCAA and USCAA) benefitted from our free service, along with several student-athletes who played at the club level in the United States.
Whilst many of our student's are only a matter of weeks into their overseas adventures, there's been a lot for us to keep up with! Here are a few key highlights of our student's first month in the U.K.
U.K. University Sport 2021/2022 season is underway!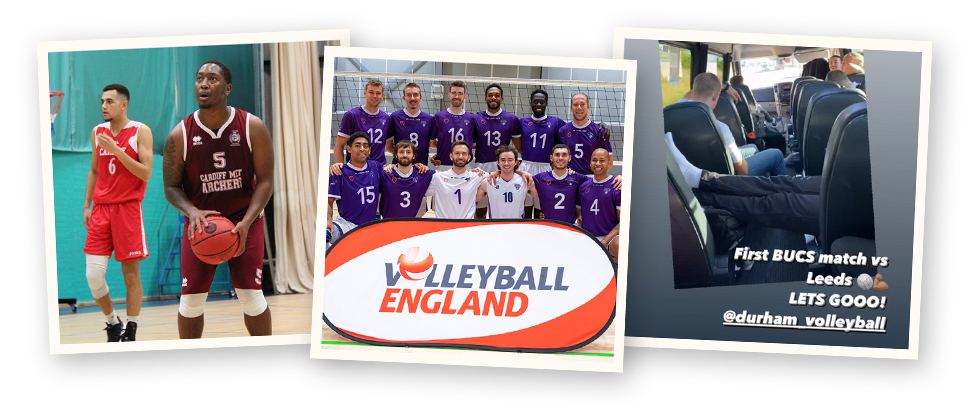 Earlier this week the U.K. university sport season got underway which saw many of our student-athletes represent their new universities for the first time. So many of our students have made a winning start and we look forward to following each of our student's sporting success over the coming season.
Exploring the U.K.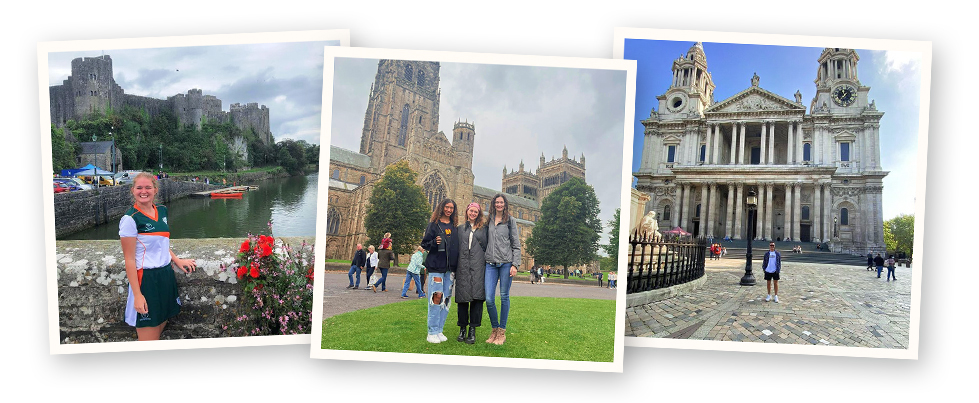 Our student's have wasted no time in exploring all the UK has to offer! Away from sport and the classroom, it's been exciting to see our student's exploring both their new homes and also travelling throughout the U.K. to see all the country has to offer.
Watching live sport!
It should come as no surprise to find out our student's are passionate about sport! When not in the gym or training, many of our student's like to use their free time to experience British sport and watching live football is often high on the list!
Now recruiting for September 2022!
If you wish to follow in the footsteps of the student-athletes listed above and pursue your education and sporting career in the U.K. please register your details via the link below.
APPLY