In part three of our 'Where are they now' series, we caught up with basketball player Gebereal Baitey, a UK university graduate who has transitioned into a successful career as a coach.
Since graduating from the UK's top sporting university in 2020 with his master's degree in Childhood, Youth, and Social Policy, former Emory University guard Gebereal has remained involved in the game he is so passionate about, now thriving as a dedicated coach.
Prior to his excellent season in the UK, Gebereal enjoyed a fantastic playing career at Emory, winning 82 games during his four years with the Eagles. Along the way, he led the team to four NCAA tournament appearances as well as two UAA titles.
Following a professional stint in Australia that was unfortunately cut short due to the pandemic, Gebereal returned to the US to begin his promising coaching career at his former high school in New Jersey, and has since ascended to coaching in one of the most competitive conferences in Division 1 of the NCAA.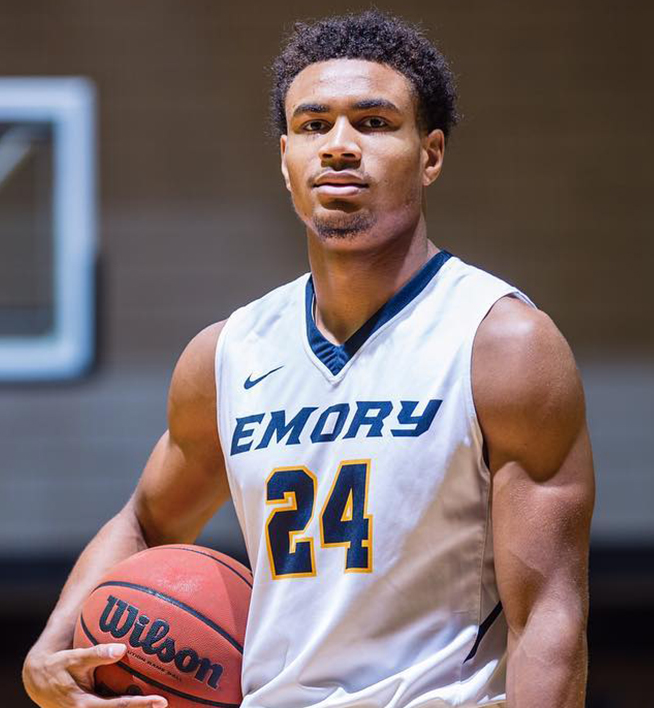 Gebereal Baitey
US College: Emory University
Sport: Basketball
Season Overseas: 2019/20
Degree: MA Childhood, Youth and Social Policy
Gebereal Baitey

US College: Emory University

Sport: Basketball

Season Overseas: 2019/20

Degree: MA Childhood, Youth and Social Policy
In this exciting episode of 'Where Are They Now', we spoke with Gebereal to ask about his time as a postgraduate student-athlete in the UK and find out what he has been up to since graduating with his master's degree.
Could you share one special highlight from your overseas experience with us?
"My greatest highlight from my season overseas was our preseason tournament in Kongsberg, Norway.
While there, we enjoyed a traditional meal with other teams and coaches, took in some breathtaking views, and spent considerable time cultivating relationships through team-building activities, not to mention playing against some highly competitive professional teams!
It was in those few days that I got what I felt like was my first real opportunity to find my place on a new team, both on the court and in the locker room."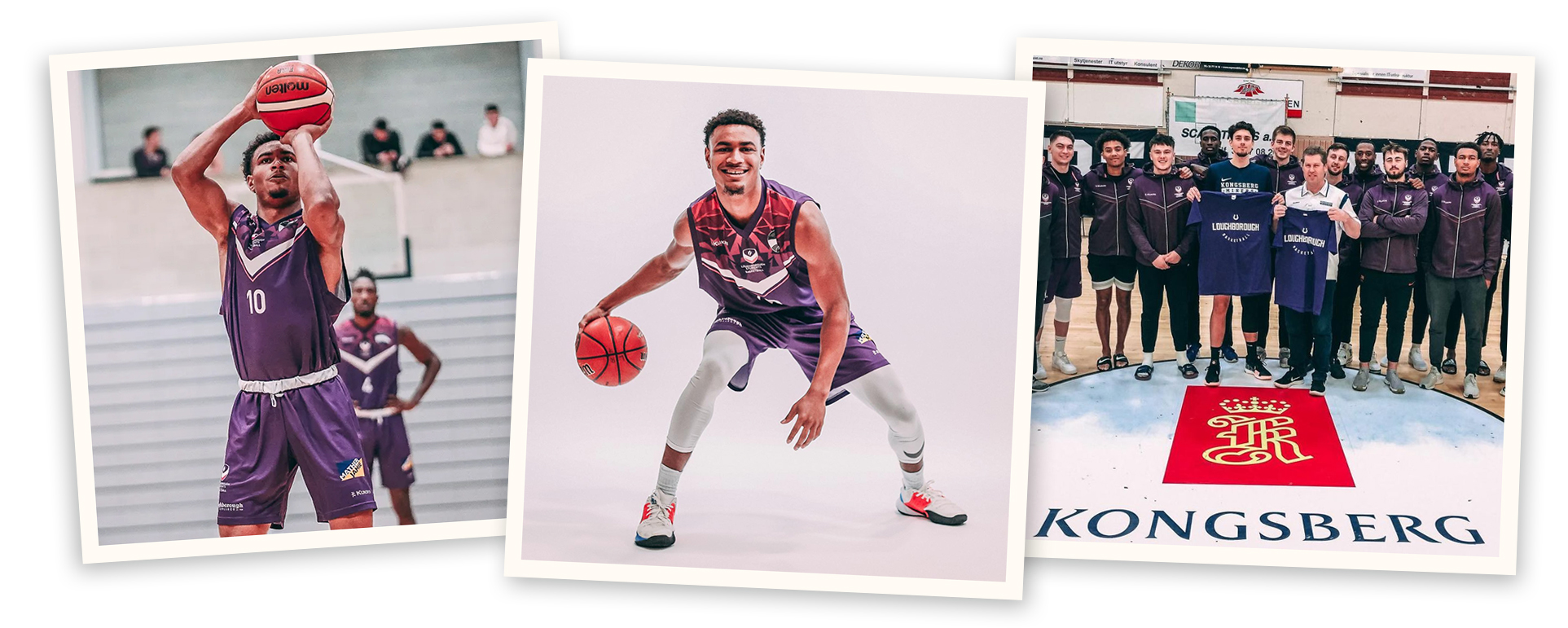 Since graduating with your master's degree, what have you been up to and where are you now?
"After finishing up at Loughborough, I went on to Adelaide, South Australia to begin my professional basketball career in the NBL1 for the Central Districts Lions.
After that season was cancelled due to the Covid-19 pandemic, I returned home to the U.S. where I began coaching basketball at my former high school in New Jersey. Shortly thereafter, I got my start in college coaching at my alma mater, Emory University in Atlanta, GA, where we enjoyed 2 consecutive trips to the NCAA Tournament including one 20-win season and a UAA Championship during my 2-year stint.
I have since moved on from Emory and am currently an Assistant Men's Basketball Coach at Tulane University in New Orleans, LA which competes at the NCAA Division 1 level in the highly-competitive American Conference. "
How do you feel your time in the UK has helped you get where you are currently?
"My time overseas obviously taught me a lot about the game of basketball and I have carried much of that knowledge with me in my role as a collegiate coach.
More so than that, however, I learned about the importance of fully immersing yourself in any new experience. This game has taken me to countless new places and it will only continue to do so throughout my career. My experience at Loughborough was the first time in my adult life that I moved to a new place without any real support system in place and attempted to find my way."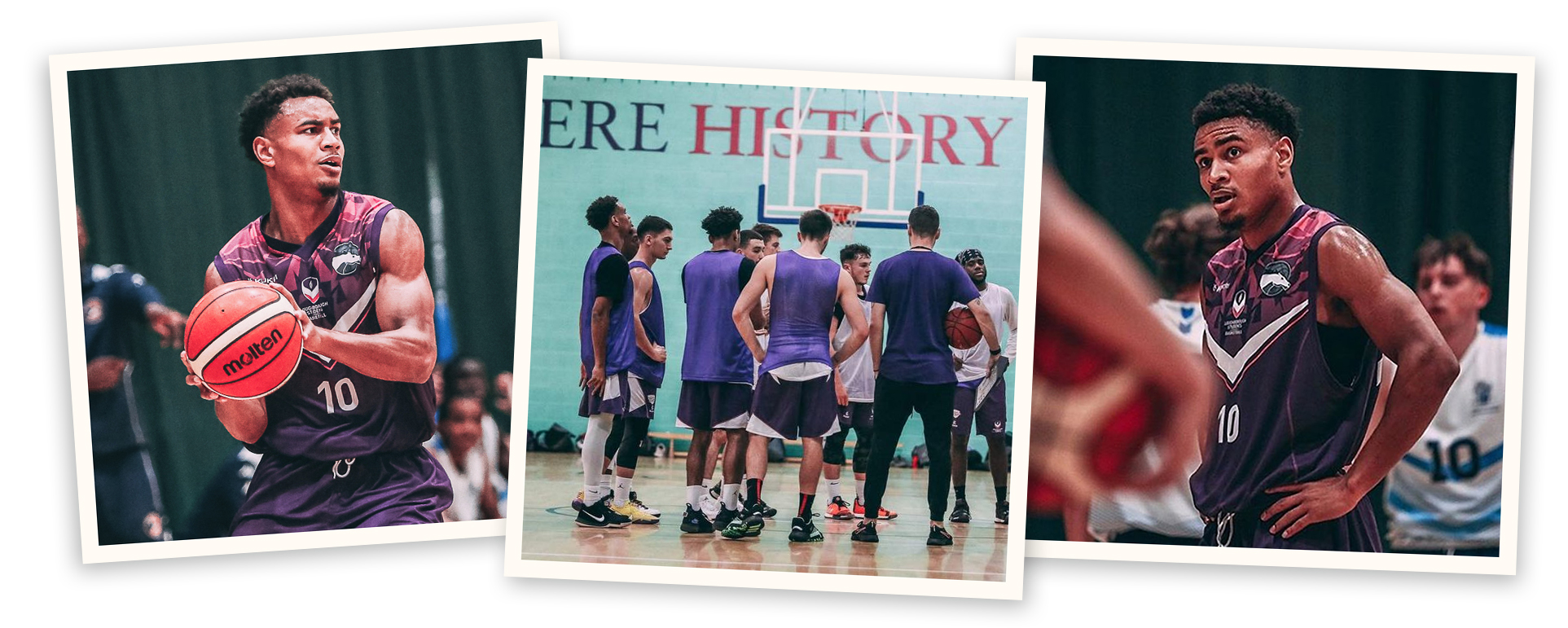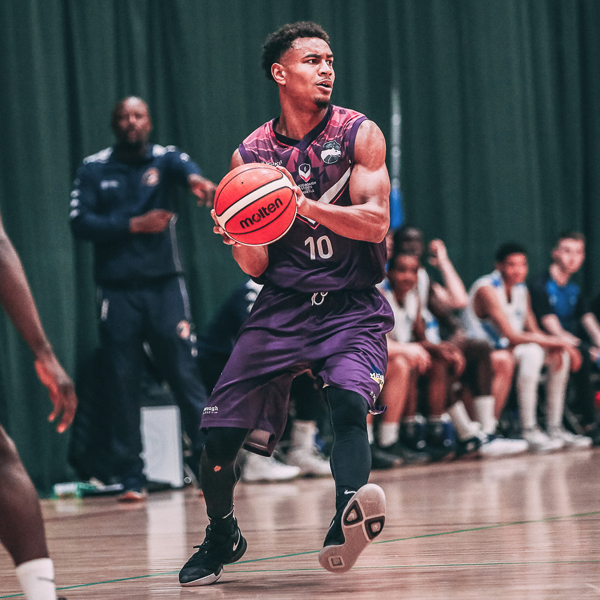 Of course, I made innumerable mistakes and learned a plethora of lessons along the way, but after picking up my life and moving halfway across the world on my own, there is not much else out there that really scares me. Instead of thinking about the superficial aspects of undertaking a new challenge that are no doubt unsettling and often uncomfortable, I choose to center my focus on the opportunities that lie ahead. Discomfort fosters growth, and growth begets more opportunities for new experiences that are only harder to come by as you get older.
Before my time at Loughborough, I did not know that I even wanted to experience drinking a cold beer in Belgium, taking a dip in the ocean off the coast of South Australia, taking a spa day at the Blue Lagoon in Iceland, or paddling through the canals of Amsterdam. Now that I have been fortunate enough to experience all those things, it baffles me that I ever shied away from the idea of undertaking those ventures. To have that perspective at this point in my life has made all the difference in the way I approach what I do."
What words of advice would you give to a student considering the opportunity of playing and studying overseas?
"The Covid-19 pandemic demonstrated the ephemeral nature of just about everything we do in life. So seize the opportunities presented to you and make the best of them. That is not to say that you won't make mistakes or have unpleasant experiences, but instead of conceptualizing them as losses, turn them into lessons.
The experience will be what you make it, but opportunities like these are few and far between.
So take it all in, enjoy yourself, get outside of your comfort zone, and, while you're there, take some time to connect with people and think about someone other than yourself. You will appreciate those relationships and experiences long after your sport has passed you by."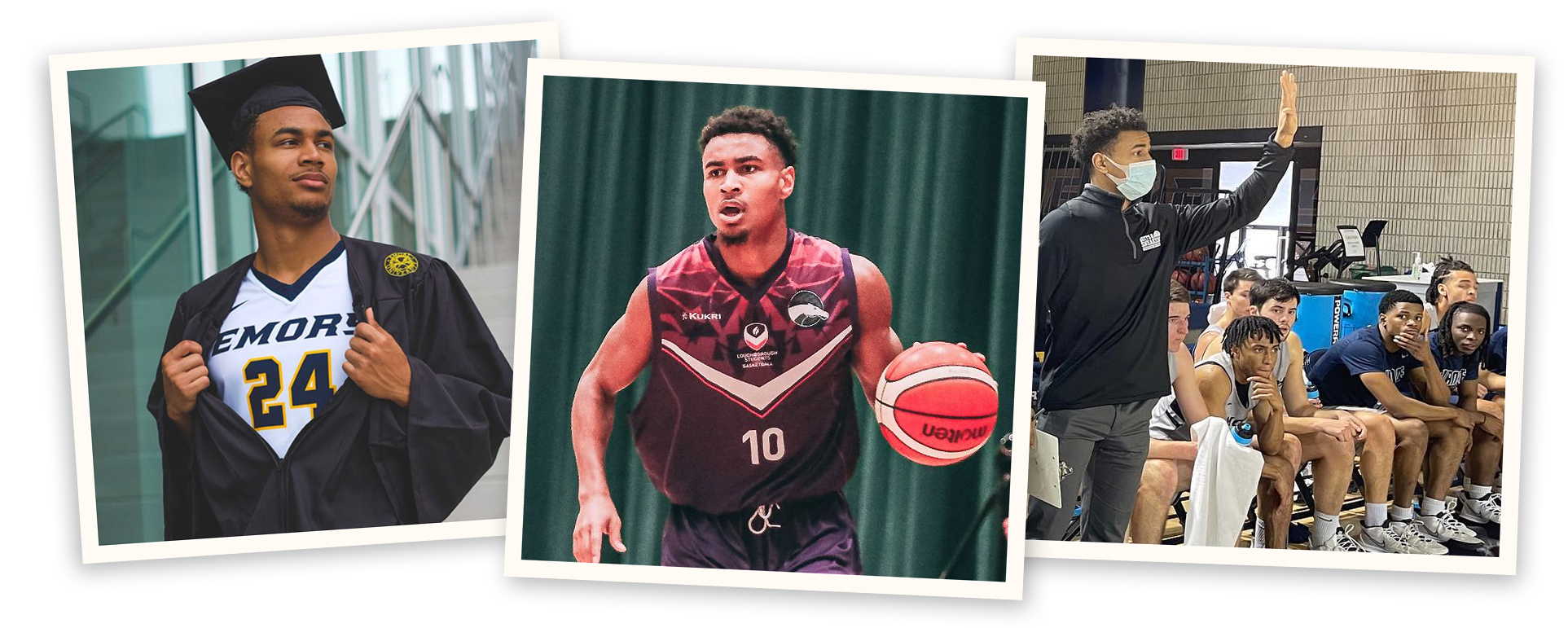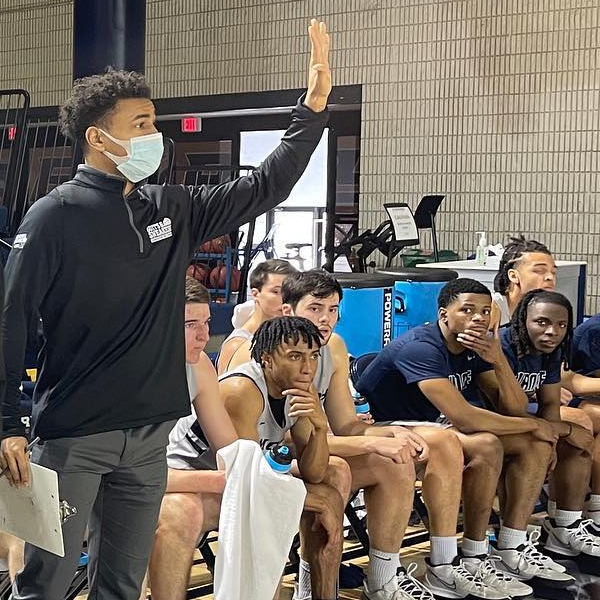 Want to study and play overseas like Gebereal? We are now recruiting for 2024!
With our free guidance and support, we were able to identify a number of suitable opportunities for Gebereal to continue his basketball career upon graduating from Emory University. We were on hand to help him explore each option and ultimately decide on a school that aligned perfectly with his ambitions; to compete at a high level, and pursue his master's degree.
If you would like to benefit from our FREE service and explore the possibility of studying for a master's degree in the U.K. alongside playing another year of college sport, register your details via the link below to see what exciting opportunities we can find for you!
APPLY