We recently spoke with Howard Payne University graduate, Eliajah Pruitt to find out all about his year overseas in the UK.
After graduating from Howard Payne University in 2020, Eliajah contacted Play Overseas last year with the aim of continuing his basketball career and returning to education.

Having presented a number of potential study destinations in the UK, Eliajah opted to spend his year overseas in the great city of London, playing basketball and working towards his master's degree in Sport and Exercise Science.

With the season now over, we spoke to Eliajah about his experience as a postgraduate student-athlete in the UK and what motivated him to take his career overseas.
What motivated you to pursue your education abroad?
I had a friend who studied abroad for 6 years in London and she loved it! She always had these cool stories about how great and how amazing London was compared to the states. On top of that, my dream is to play professionally overseas and to also get my master's degree in strength and conditioning. So when I was presented with the opportunity it was almost a no-brainer for me.
I get to put myself in a position to further my playing career and I also get to achieve my goal of getting my master's degree. So my motivation was derived from seeing an opportunity to put myself in the best position for my playing career as well as my career after basketball in Strength and Conditioning.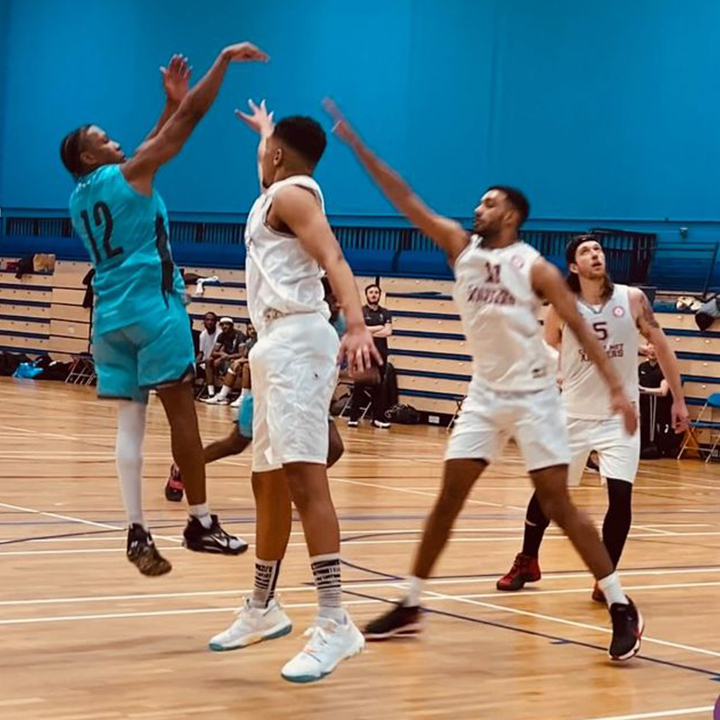 How have you found competing in the UK and what would you say the main differences have been compared to the US?
I've definitely found it to be a tad bit more challenging than playing in the US. Games are a bit more physical and for a guard like me that has to create for teammates, it was challenging at first getting to my spots to get the shots I wanted or to set up my teammates.
But I just kept training outside of practice, watched tons of film, and worked with coaches and staff here at the university which has helped tremendously.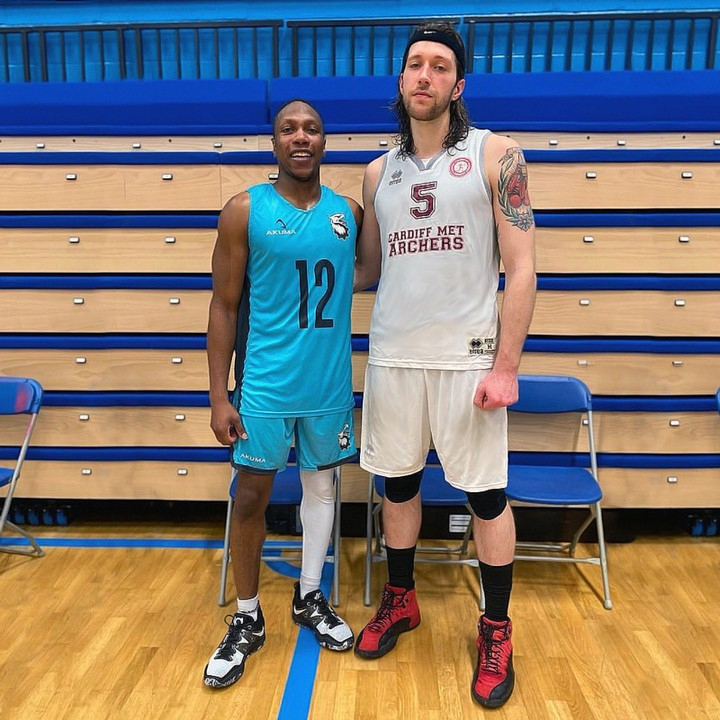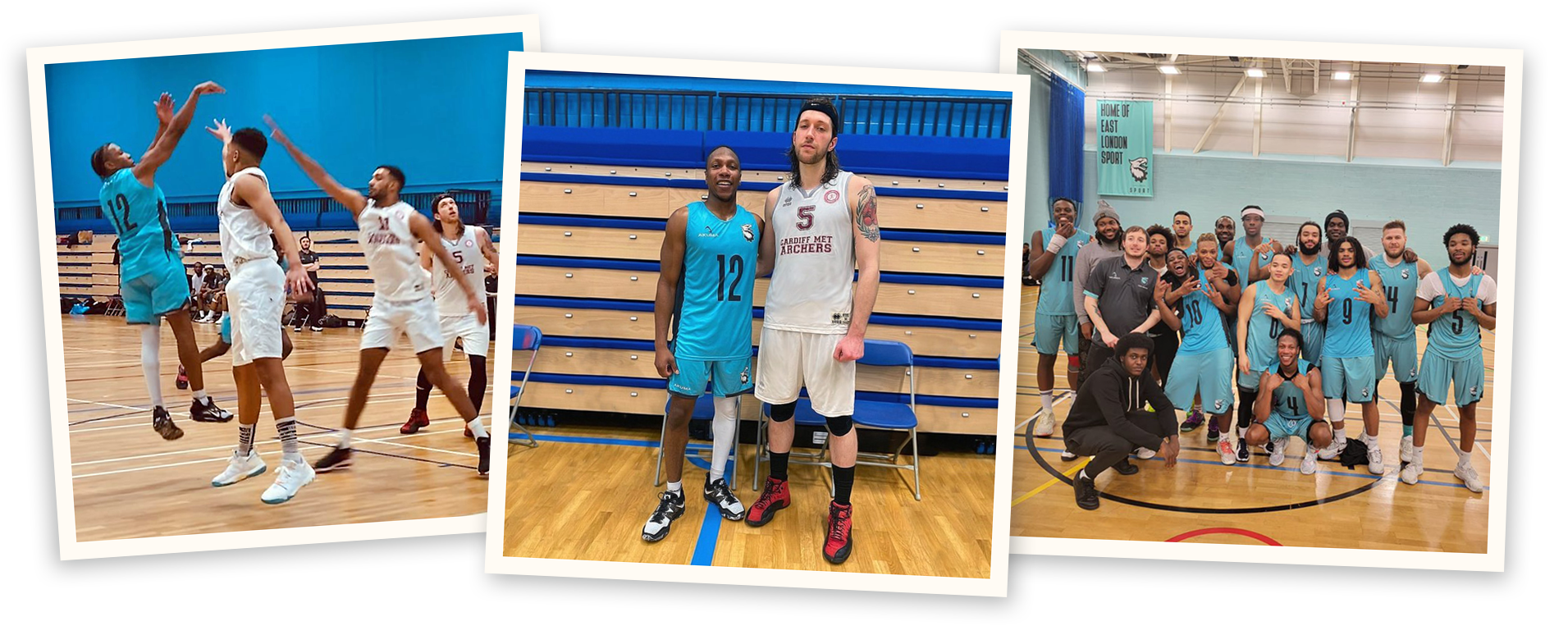 With your experience as a basketball skills trainer and personal trainer, have you been able to put your talents into helping teammates or players connected with the university?
That's helped in amazing ways, I've been able to build connections with my teammates and have discussions with coaches about different things that we all need to do individually and as a group during training and practices. It's also helped me in dealing with the different personalities that come with being on a team.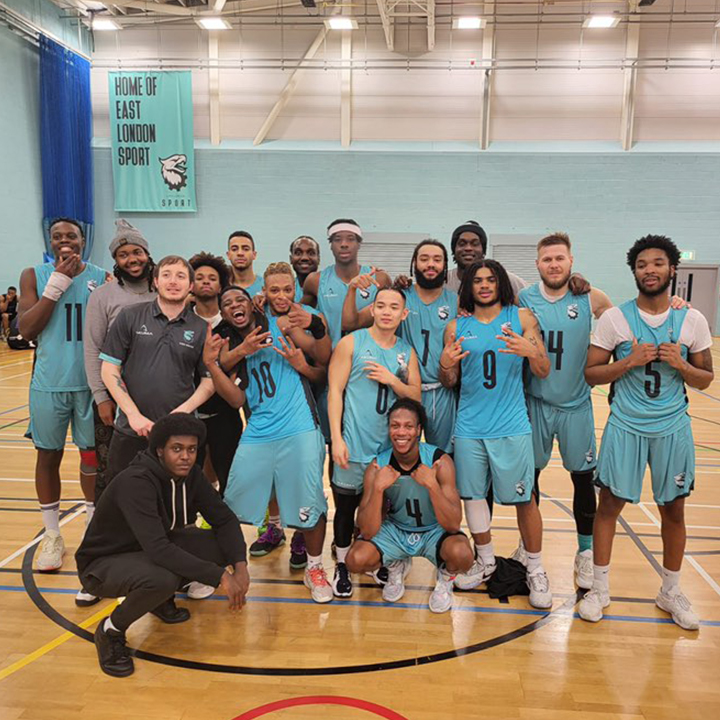 Finally, what was your experience like when working with Play Overseas?
My experience was amazing! Working with Play Overseas gave me the opportunity to be one step closer to achieving a dream of mine which was to get my master's degree and play basketball overseas to further my career.
As far as advice goes, I would tell anyone looking to work with Play Overseas to start early! Contact them early and stay in touch often because once things get rolling everything can start happening pretty quickly.
Once you decide on a school or get accepted to come to play and study I would say to enjoy the journey. Explore the UK! And just enjoy every minute of everything and make memories that will last forever!
Could you be next? We are still recruiting for 2023!
If you would like to explore the possibility of studying for a master's degree in the U.K. alongside playing another year of college sport, submit an application for our free service via the link below to see what exciting opportunities we can find for you.
APPLY