Basketball player Mari is half way through her year overseas and it's safe to say she's been enjoying every second of it so far.

We caught up with Mari to ask about her impressions of living in the U.K. and what her future plans are upon completion of her master's in Sport Science.
Having been over here for almost six months, what are your impressions of living in the UK?
The past six months have really flown by, and I've loved every bit of living in England. The people I've met have been nothing but amazing, and welcoming. I was so eager to come over here for University and basketball and now I'm eager to extend my time over here.
Before moving to the U.K. you had been out of education for several years. How have you found returning to education and being a student-athlete once again?
Getting back into education was a bit of an adjustment, but my teammates and coaching staff have been really supportive and encouraging. I've really enjoyed some of my modules that have helped me explore different avenues of sports science. I have found that the education system is a little different over here but it's been a great growing experience for me.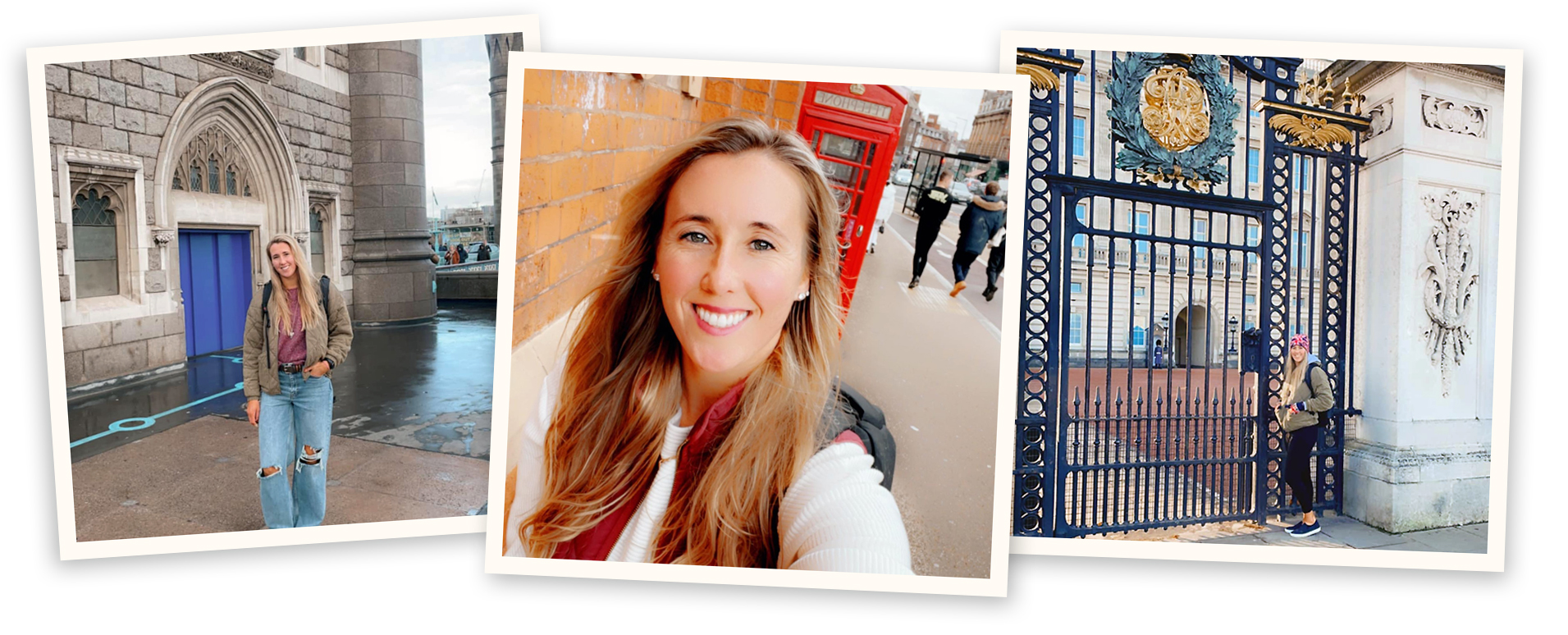 What are your plans for the future?
My plans for the future are to stay in England for a little while longer. I really have enjoyed my time here and would like to spend a year or more here learning and playing more basketball. If I decide to not continue my education at Nottingham Trent, I would like the opportunity to do a placement with the University. My time here has really been incredible, and probably has been the most fun I've had on and off the court and I think it has a lot to do with the great people and positive environment.
Could you be next? Now recruiting for September 2022!
If you would like to explore the possibility of studying a masters degree in the U.K. alongside another year of college sport, submit an application for our free service via the link below to see what exciting opportunities we can find for you.
APPLY